This project was a site refresh from something I had built over 11 years ago.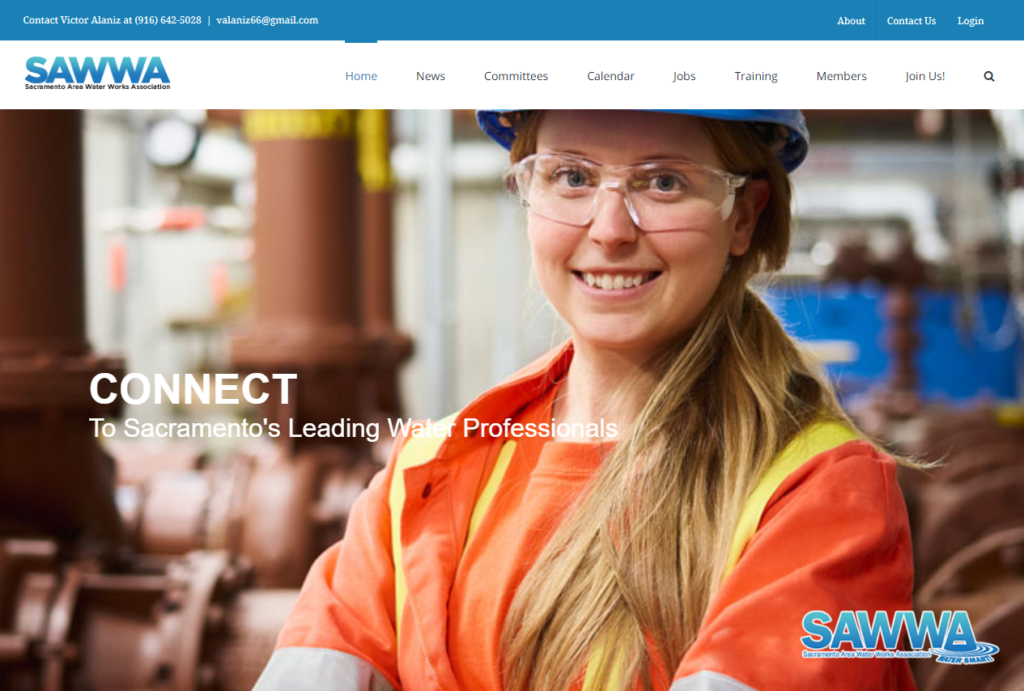 We dumped the previous WordPress theme which was appropriate for the time, but with the advent of sliders and Gutenberg and the general advancement of WordPress, I thought it best to start fresh from a design standpoint.
Most of the content was left intact, particularly the news posts the client admin had done. I consolidated some pages with redundant information and reformatted the posts for a more modern appearance making it easier for the user to find the information they might be seeking and making them easier to read.
I went with the Avada theme from Theme-Fusion. It's modern, very popular, very versatile and I am an expert in its use and configuration.
This took less than three weeks, in parallel with other projects.